Click Don't Call™ Multi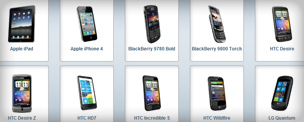 Click Don't Call™ Multi is the perfect online support solution if you have a large product range. Our database driven solution allows us to quickly document and produce online simulated tutorials for your entire product range.
Click Don't Call™ Bespoke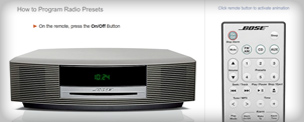 Our Bespoke Click Don't Call™ solution can deliver a fantastic looking online support simulator for your product. We can build the simulator to your exact specifications and select the best method in which to build it, utilising the range of expertise we have available.
Click Don't Call™ Apps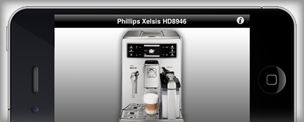 We have developed software that allows us to quickly and cost effectively build product support apps for the Apple and Android platforms, and this software can incorporate any product!